Pretty much everything on the blog is dead and has been since Oron was killed way back when. Yet many still seem to be visiting. I was a bit stunned to see there has been over a MILLION views!
Since I'm here, I might as well throw up a few sets. If you like these sort of sets, then I highly recommend you join the site for at least a month. It is well worth it.
www.18eighteen.com
I have about 300-400 sets and I'm not even close to having half the site, so you will end up paying pennies per set, or nickels if you stick around for more than a month. They have moved some videos to a sister site, which kinda sucks but there are still plenty of great videos to dl. I give the site a solid A rating. It would be an A+ but the picture resolution is kinda low by today's standards. They really need to start adding higher res, maybe x2000 or x3000 pixel sets. There are a few fugly girls but all in all, the girls are hot and often very young looking. And the photography and poses are top notch.
Here's a few sets, some new, to check out.
Chloe Brooke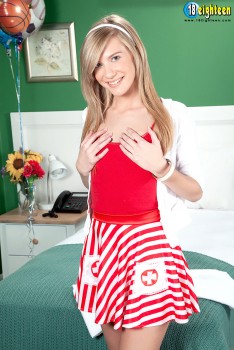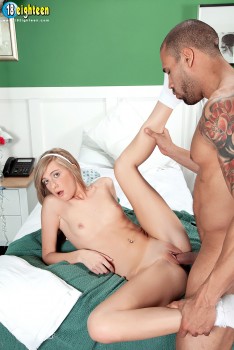 http://ryushare.com/uj3t8ho7ea1x/ChloeBrooke_1600-FNTSY_FCK.zip
Kristine Kahill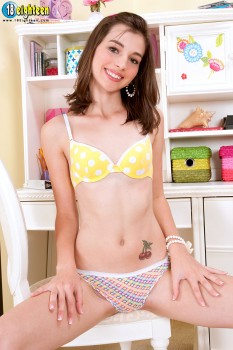 http://ryushare.com/px0co1jbiv9h/KristineKahill_1600-DELICIOUSLY_FLAT.zip
Candy Rosen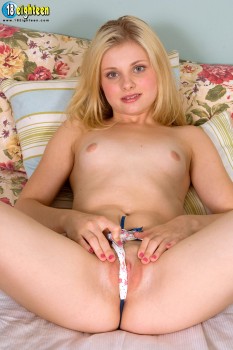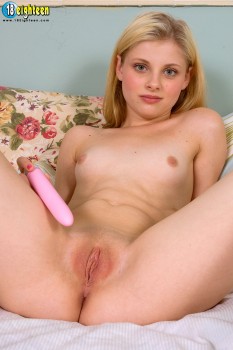 http://ryushare.com/yb3lvog3auq8/18E-CandyRosen_1600-SWEET_TREAT.zip